Das Trailblazers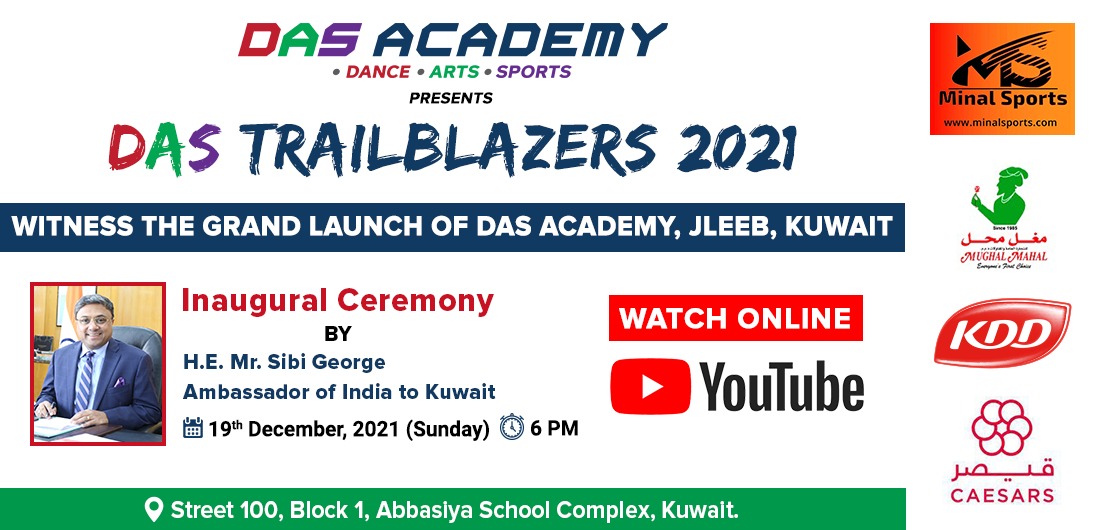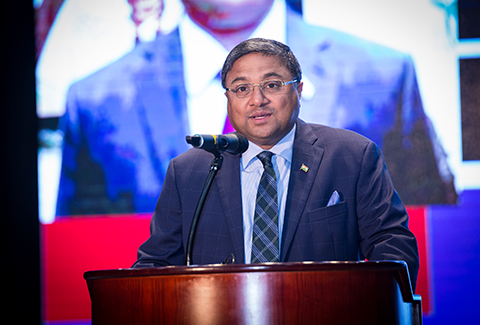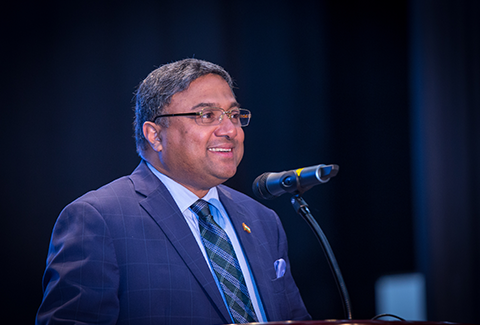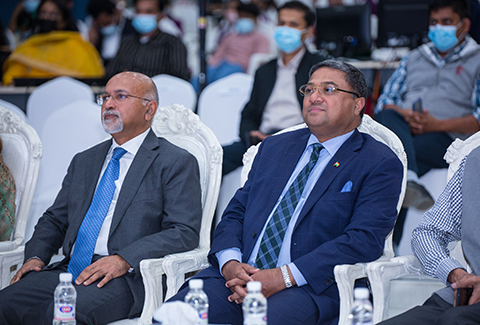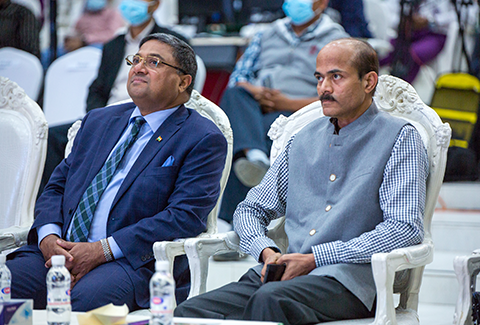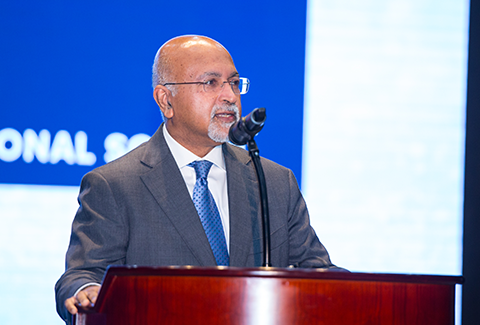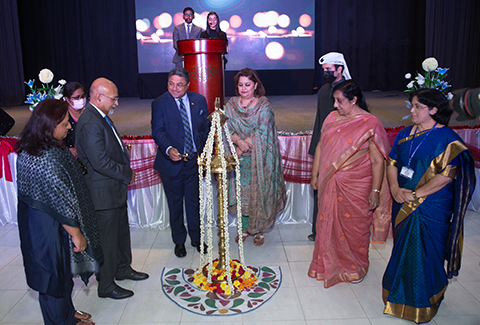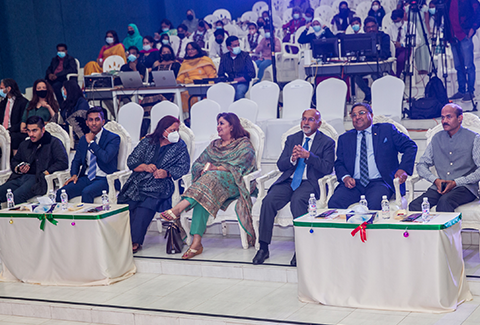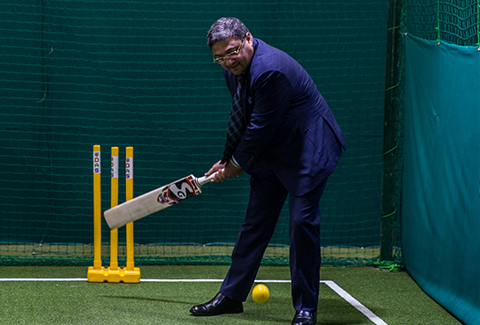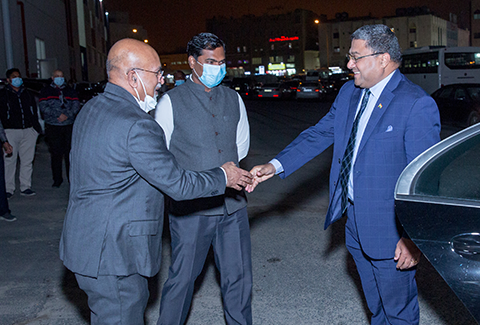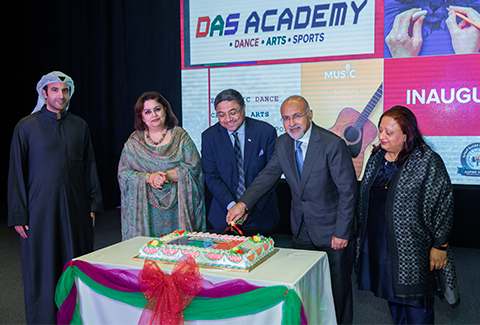 'With ordinary talent and extraordinary perseverance, all things are attainable'
Dar Al Salam schools, comprising of Aspire Indian International School (a Delhi World Public School), Indian Central School, Aspire Bilingual School and Pakistan English School, announced the launch of its creative arts and sports service provider, DAS Academy, pioneering in offering dance, arts, and sports. Strategically located in the school complex, program offerings at DAS Academy cater primarily to students as well as the community.
DAS Academy was inaugurated by His Excellency Ambassador of India to Kuwait, Mr. Sibi George, Madam Joice, Mr. K.O. Mathew and management excellencies in the presence of staff and students of Aspire Indian International School, (a Delhi World Public School) and Indian Central School. The event was curated as part of its corporate social responsibility, headed by Ms. Stephanie Mathew, community engagement executive at Dar Al Salam Schools.
Ambassador Mr. Sibi George addressed the audience by congratulating the schools on the inauguration of the academy. He applauded the management and team for initiating a meta-platform providing diverse opportunities to explore the potentials of their students. Mr. K.O. Mathew on behalf of the DAS management and schools offered the Ambassador a bouquet as a token of appreciation for accepting the invitation and gracing the occasion with his presence.
As an integral part of its academic and co-curricular initiative, DAS schools and DAS Academy initiated an extravaganza of cultural competitions and sporting challenges through the DAS Trailblazers 2021, a meta platform that witnessed keen participation from students across Dar Al Salam Schools held over the weekend on 17th and 18th December. The event received an overwhelming response from the school community with over 250 contestants ranging from kindergarten to Grade 12. The achievers and winners at DAS Trailblazers 2021 were felicitated by His Excellency Mr. Sibi George and Mr. K. O. Mathew encouraging students to explore their interests and talents.
Present at the event were also Mr. Sunoj Nambiar from Indians in Kuwait, Mr. Ahmed Al Falah, Chairman of Aspire Bilingual School, invited dignitaries and esteemed guests. The event concluded with a vote of thanks presented by Mrs. Sujata Sivakrishnan Principal of Indian Central School, appreciating the efforts of the management and team in the inception of a vision to provide opportunities to young individuals to explore their talents across areas of interest, through DAS Academy.
Click below to watch the inaugural ceremony again.
For enrolling into DAS Academy, please call 55331683.